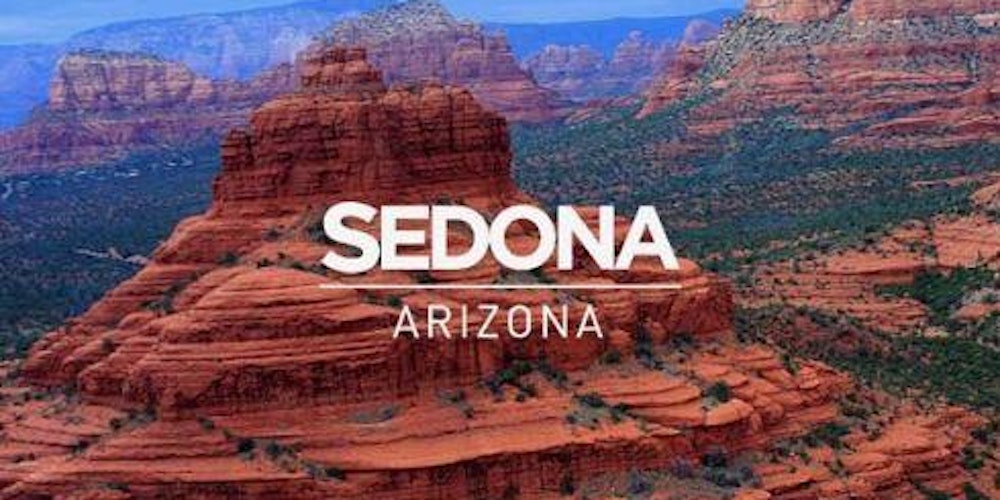 Shekina Rose
http://www.VintageHealthandBeauty.com
The Divine Matrix 20 Keys to Conscious Creation! New discoveries suggest that our world is the mirror of our beliefs. What we once believed is about to change! Author Gregg Braden bridges time, space, miracles, and belief!
Every living thing emits Biophotons. They store information that promotes healing. Biophotons travel faster than the speed of light. (Thats why you instantly feel pain throughout your body when you stub your toe.) During illness or time of stress, the amount of light that a cell, organ, or the body emits diminishes. If we can provide specific healing information to the body, we can, in fact, support the bodys natural state of optimal health.
The Energy Medicine wave of the future!
Improve your auric energy by building stronger cellular health with only organic, wholefood, chemical free nutrition. Avoid putting things on or in your body that are synthetic. Our minds operate and function better when our cellular health is working at its optimum ability. It all goes hand in hand. Bad things like flouride, MSG, Aspartame etc "dumb/numb our cells" we cannot think clearly, thinking clearly and the ability to focus leads to proper manifestation of our goals, our dreams…