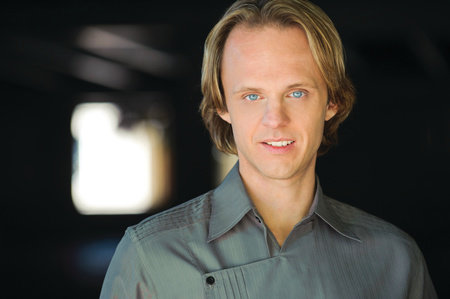 Posted on April 2, 2020 by multidimensionalocean
David's video can be found here: VIDEO 1ST April 
Daniel (David's most trusted source) died of cancer last month. He worked at the Montak project Phoenix 3. It is possible to travel to by thought to any place in any time according to Daniel.
He reminded us of the secret space program, we already in the 50s were going into space.
We have various outposts throughout the galaxy.
We are becoming a galactic civilisation.
Peterson gave the above information. Peterson is now dead.
David speaks about the fight to the death between Donald Trump and the media. He speaks of Qanon and the Georgia stone.
We must ensure we have food and water for 2 to 4 week
*
A mass consciousness is taking place. It is not the end of the world.