Planetary Clearing Report, Laura Eisenhower Joins Us for 'The Saturn Entity' & how it effects us + Liberation News Analysis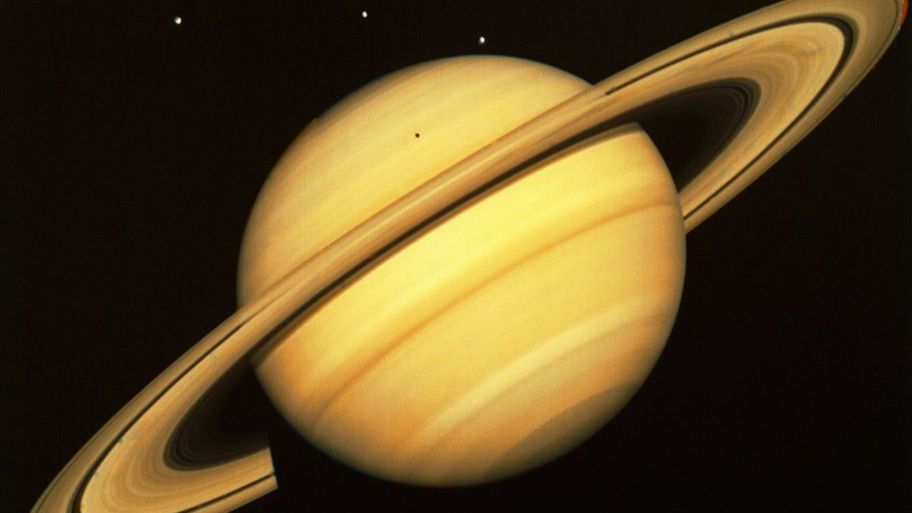 The Lightworker Handbook is a great way to describe the 4 Operational Protocols for Lightworkers article, which was read out on last week's episode. Crucial knowledge!
So if you want to avoid completely unnecessary 'entanglements' … and save yourself a lot of wasted time & energy (let alone lower timelines) Ground Crew Command is obligated to advise you to read it … or listen to it …
This is, your central support network after-all.
On this week's show … I'll be reporting on more crazy amounts of darkness that were cleared and removed this past Monday and onwards.
It turned out to be 'the other half' of the last & final backbone of The Veil itself, that I reported on last week's show.
I'll also be reporting on an 'energetic tagging' system for Lightworkers have, that's connected to a 'central command mainframe' technology of the Archons. This has been shut down.
I'll explain what specific purpose this served … and how it:
prevented you from manifesting your soul purpose to its fuller potential
and above all, how it prevented us from 'significantly rising WITHIN the matrix, for a far more prosperous, functional & easier time here.
Laura Eisenhower joins us again to discuss the Saturn Entity that 'went dark'
… plus many more things that affect us today, and what to do about it!
Laura's first appearance on Ground Crew Command late last year was quite a hit. She revealed many things, in particular … the positive side to the Super Soldier program that was not trauma based – called Operation Moonshadow which started in 1967.
Laura's 2nd appearance promises to be another revealing … insightful … and above all; EMPOWERING discussion where we also get into:
did the so-called 'Pre Adamites' … the progenitors of the bloodline families of today who resided on the rings of Saturn (and then got chased to the moon) have anything to do with Saturn as an entity 'going dark'?
What is the potential of the 13th astrological sign we're entering into now and what this will mean for us.
What stage of DNA activation is possible for humanity at this time.
Why Laura went into the wilderness to live in a state of harmony with nature… how long she was there living on the land… what that experience was like… and what the greatest gift of this was for her. Does being out in nature accellerate DNA Activation?
The Gaia-Sophia and Magdalene energies of love and wisdom and how we can learn to embody them to further our Ascension … especially as it relates to the Venus transits that have their impact when they come around.
Laura Eisenhower's new podcast and TV show and what topics she'll be delving into there for our support & empowerment..