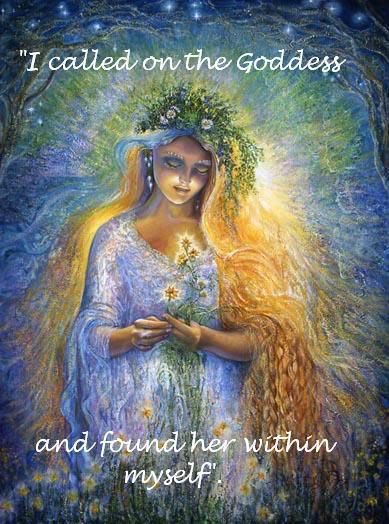 A final clearing of the old 3D energies is now taking place on Gaia. Any remnants of the old outworn negative 3D energies that might then still remain will be wiped away in one go by the Event Flash / Galactic Love Wave energies on the day of The Event.
*** EXCERPTS***
Feminine Masculine Energies
Finding balance in our use of our masculine and feminine energies seems to be what Love is all about! So many of the women on this planet have been unbalanced in their giving and taking. Sadly, by having to be engaged in the active masculine doing and giving they have simply not had the time, or eventually lost the ability to allow their feminine energies to be on the receiving end of things. Just think of all of the women you know either in the richer or poorer income levels and how much that they actually juggle endlessly these days to work outside the home, run a home and raise children and a hundred other demands. How could anyone even wonder at all why there are so many divorces in the world today? This mad crazy rat-race hyped up existence brings everyone to their knees one way or another eventually
***
A loving relationship needs time and space for alone time, for mutual nourishment and people today, and this includes both men and women, have extremely limited time for their own alone time to 'fill up', have time to ponder, to know themselves etc. Without having time to experience the renewal of our energies – without the experiences of the feminine receptive side of our nature being nourished, how on earth is a woman (especially) to be expected to continue giving of herself and her love in a relationship? I live in Sweden. Here as elsewhere there are now so many men that exist in the same dilemma that most women experience. So many fathers are now also responsible for juggling work and a home and children.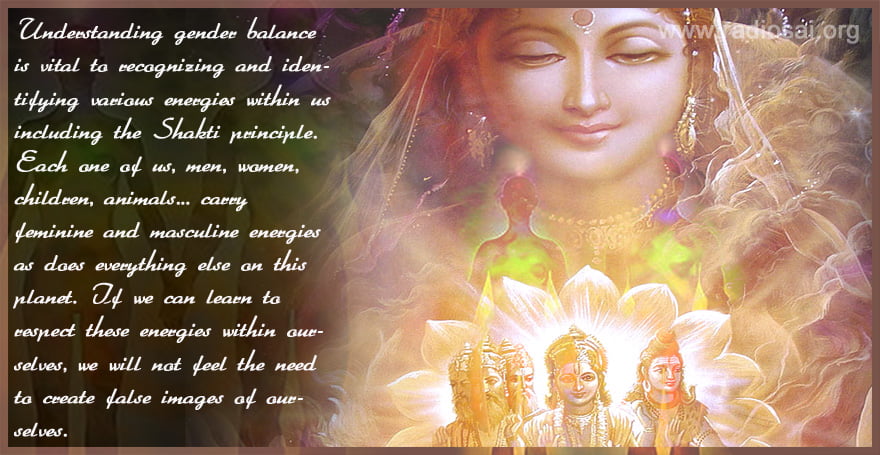 Therese Zumi Sumner