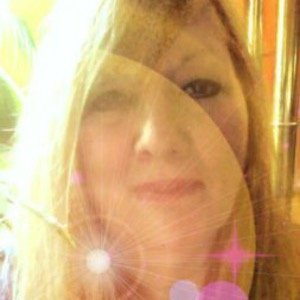 Blessings Beloveds,
Happy Solstice to everyone ! Typically the Solstice is a time of change and rebirth, when new energy can arrive on the planet and into our consciousness to help us traverse the higher realms of Consciousness. We have had a huge amount of energy coming in all this year and it seems sometimes like it is non stop. The waves are certainly more frequent and there is less time in between to recover. 
Thanks to   https://roserambles.org/2018/06/22/energy-update-rise-of-the-divine-feminine-solstice-compassion-gaia-june-22-2018/
I have so much to write yet I can never get to everything because I am constantly writing so many energy reports in real time.
To me energy reports are the most important of all things to write because this helps everyone get on the same page energy wise and we can collectively shift this planet into the higher dimensions of light. As always this is my goal, for all of us to be shifted into the paradise we all want and need.
Many are coming out of 3D now completely disillusioned with it, knowing it does not and will never offer them what is needed. This can trigger the dark night of the soul, when we have to go back and recalibrate our entire lives. Putting back the pieces of our lives in all new places where they should have been all along but were not. This is definitely part of the Ascension process as the higher realms of consciousness are reached, our lives have to be recalibrate over and over again. And then just when we think we have done it all, over and over again the recalibration has to be done. The entire ascension process is this way, to constantly be able to reach new levels of higher awareness. The old must be discarded to make way for the new. 
*
PLEASE CONTINUE READING