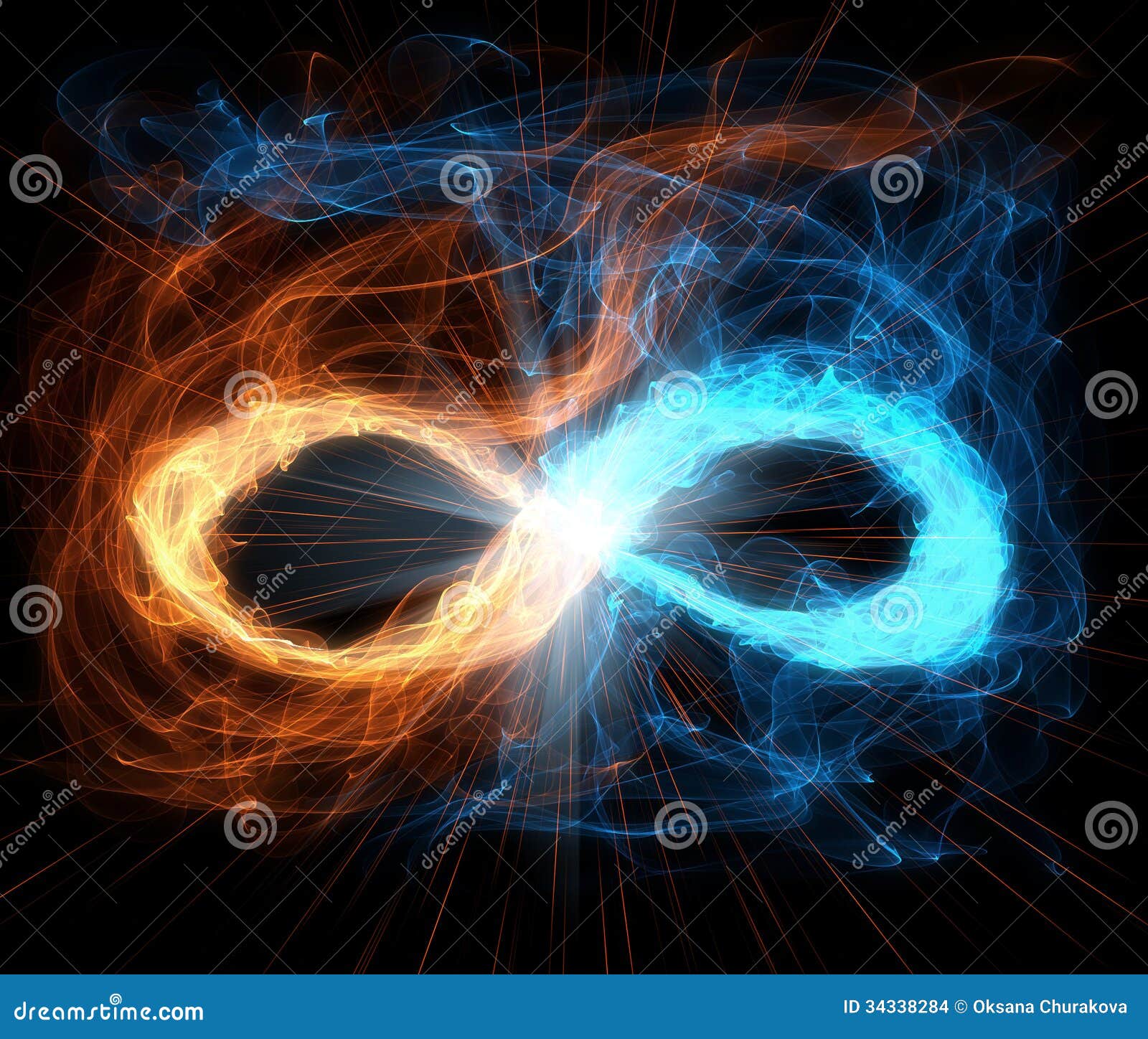 Today, January 11, 2018, on a energetic level is a very powerful day.   It coincides with my article I wrote yesterday about the Jewish New Year of 5778, and how it connects to this year, and the changing of the energetic vibration of our infinity symbol.
https://lisarisingberry.wordpress.com/2018/01/11/two-worlds-collide-on-11-1-11-creating-a-new-portal-to-infinity/
We have the 11th day of the 1st month in a 11 year.  This gives us a total of 5 1's.  5 is the number of change, and things are certainly changing, but this type of change has been a long awaiting one.  Jewish scholars have been writing about this time since the original separation of the waters of the firmament took place.   They have been waiting for this year of 5778 for the two calendars to merge.   These 2 calendars can kind of be considered timelines on a broader scale I suppose.  But they really are the waters of the firmament that are joining in a Hiero Gamos union.  My friend Sanna showed me a video about how over the past few days many strange water anomalies have taken place.  I didn't know about this when I wrote my article, and I am glad.  It may have polluted my information that I was receiving.  But, we have physical evidence that this change is occuring.  It is not just our imagination or delusion.
Let's look at 11.1.11.  The 2 pairs of ones each represent one of the calendars.  The group of ones on the right represent the past when the split occurred and infinity fell on it's side.  Which was our fall in consciousness.  The group of ones on the left represent the upward infinity with it's new energy vibration.  Each of these groups were major portals that lead us to different experiences.  The portal that took us to the fall in consciousness was devastating, however, we now have the current portal on the left which represents our return.  This portal is open all year, and I feel it will never close.  The 1 in the middle represents how these 2 portals are actually combined.  One leads to the other, in a cycle.